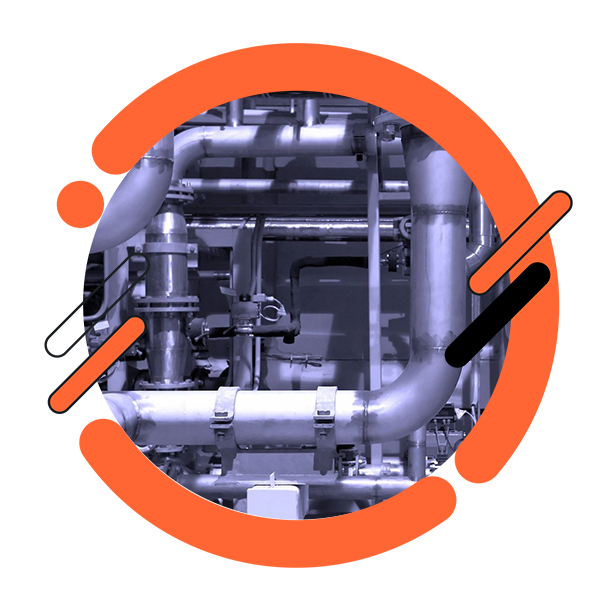 Join Our Ever-Growing Team
at MaD Tech Services
MaD Tech Services offers a wide range of consulting services with the necessary tools and expertise to help grow your business. We partner with our clients from start to finish, focusing on their needs while producing new ideas, developing effective strategies, and designing high-quality and scalable solutions. Contact us to learn more.
Install, maintain, and repair electrical control, wiring, and lighting systems. Read technical diagrams and blueprints. Perform general electrical maintenance. Inspect transformers and circuit breakers and other
electrical components.
Contact to Apply!
Provide technical expertise to maximize the manufacturing quality and efficiency experience with PLCs including Rockwell and AB Automation.
Ability to modify or create PLC programs Ability to build out projects and go to clients' sites and do the Installation. Ability to be hands-on when needed and work well in groups. AutoCAD and MS suite and projects
Contact to Apply!
Responsible for conducting general maintenance and repairs on facility equipment and property structures. They ensure that heating and plumbing systems perform at optimum functionality, the installations of HVAC, and the upkeep of
the landscape.
Contact to Apply!