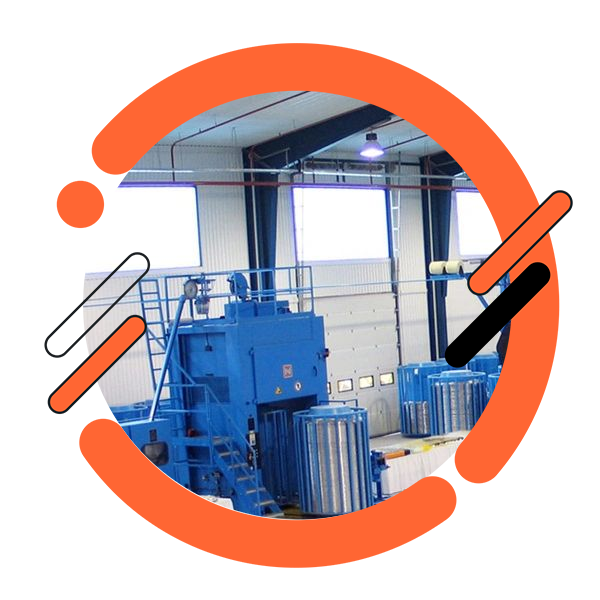 Work With the Experts
in Industrial Automation
MaD Tech Services offers a wide range of consulting services with the necessary tools and expertise to help grow your business. We partner with our clients from start to finish, focusing on their needs while producing new ideas, developing effective strategies, and designing high-quality and scalable solutions. Contact us to learn more.
In 1978 as Hempstead Electric, the company was originally founded to provide residential and commercial electrical service. Over the next decade, it transitioned to include more industrial and machine control projects. In 2005, the company was renamed to MaD Tech Services by owners Mike Hempstead and Doug Burton.
MaD Tech Services encompasses many decades of combined experience in the industrial electrical, automation, and machine repair fields. Based in Greensburg Indiana, we provide our customers with a full range of electrical and technological services.
Our customers range from homeowners to owners and managers of large industrial companies. We have even done automation of some county water and wastewater systems. MaD is a versatile company, offering a variety of solutions to many types of customers.
Machine builders make up a good portion of our controls and automation business as they often do not keep a full control staff themselves. It is much more efficient to call us when their machines are ready to be automated and brought to life. We have programmed, automated, and installed machine controls for builders all over the tri-state area as well as factories all over
the Midwest.
Manufacturing facilities and Industrial factories use our machine repair services daily, We offer assistance and education to maintenance personnel and often an efficient solution as we are able to troubleshoot issues allowing them to remain focused on their
daily responsibilities.
We strive to provide better solutions at the same or lower cost than our competitors. We pride ourselves on taking the time to fully explain the details and options of any quote.
MaD Tech Services has control packages running in plants all over the USA.
Just a small list of the companies
using MaD controls include
MaD Tech Services has control packages running in plants all over the USA, such as Aetna, Arvins, Bostitch, Carter, Century Marble, Cummins, Dresslar, Express Manufacturing, Global Plastic, HC Schumacher, International, Madison Precision, Martin Rea, Melaun Industrial, NTN Driveshaft, Reliant, Rockwell, Romweber, Stanley, Sintering Technologies Inc., Standard Locknut, Toyota, TKF, Trane, Valeo, Visteon, York Casket.
Plus many others not listed here...